Over 50 years of experience
Building
Remodeling
Renovation
Fine homebuilding and remodeling for over half a century in Newton and Jasper County, IN
The Building and Remodeling Contractor You Can Rely On
in Newton County & Jasper County Indiana
New Home Construction • Kitchen Remodeling • Bathroom Remodeling • Room Additions
Decks • Replacement Windows & Doors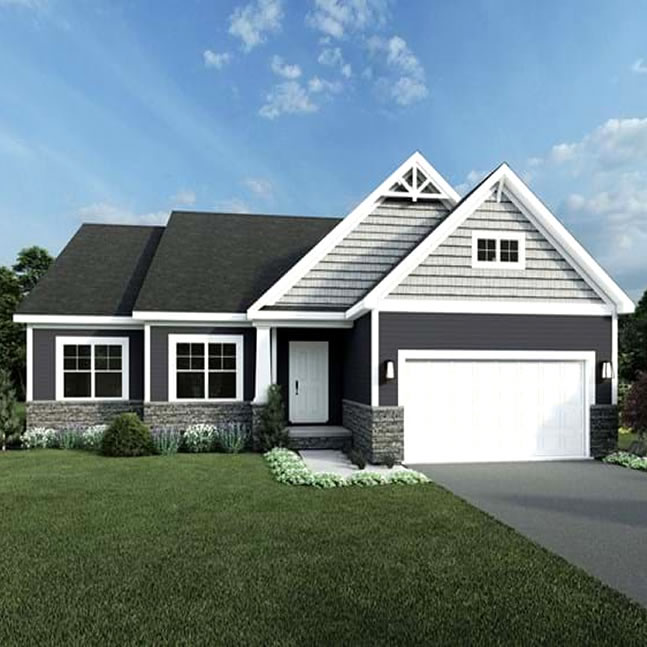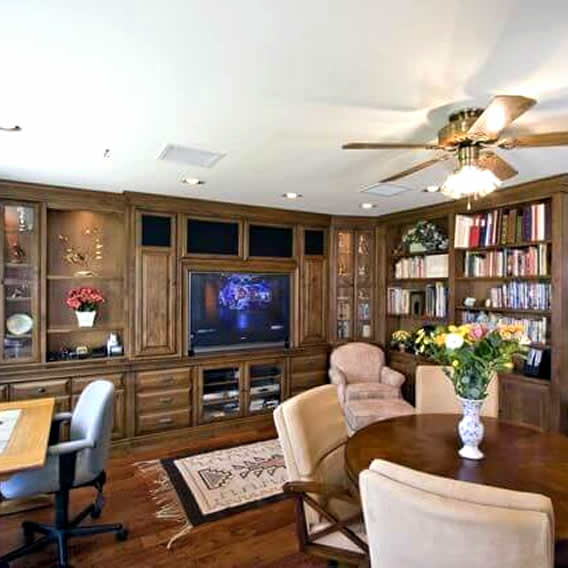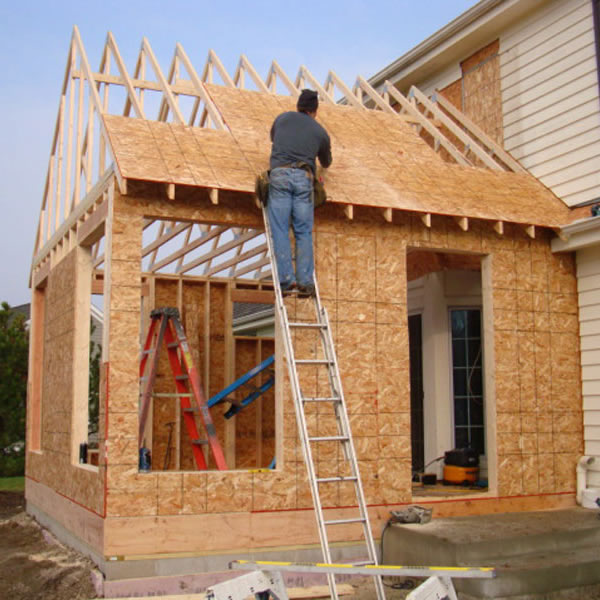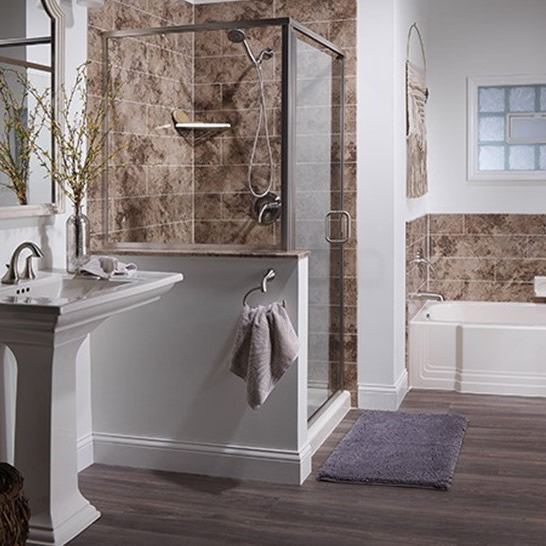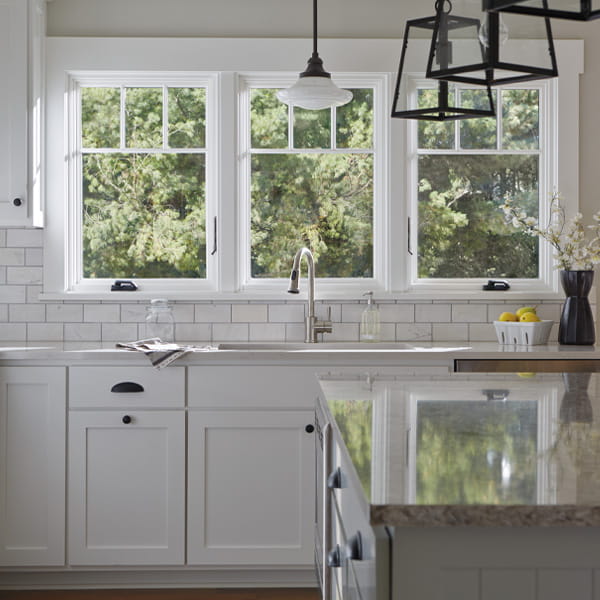 Building and Remodeling in Jasper County and Newton County Indiana
Serving Jasper & Newton County homeowners for over half a century
Do you need more space in your home for your growing family? Do you want that cozy room for overnight guests? Or maybe you'd like a special place where a relative can move in full-time.
Why uproot your family from the neighborhood you love when Toppen, Inc. can transform your home for you with a room addition or strategic remodeling project?
We can help you create the extra space you need for the comfort and convenience you want. Whether you're looking for a larger kitchen, a beautiful home office, or an entirely new second story, our team has the skills and expertise to make your house truly feel like the home of your dreams.
And if you're starting over or starting new, Toppen, Inc. also provides full-service new construction from your plans or ours.
Realize your dream today. Call Toppen, Inc. for your free consultation.
What Can We Build For You?